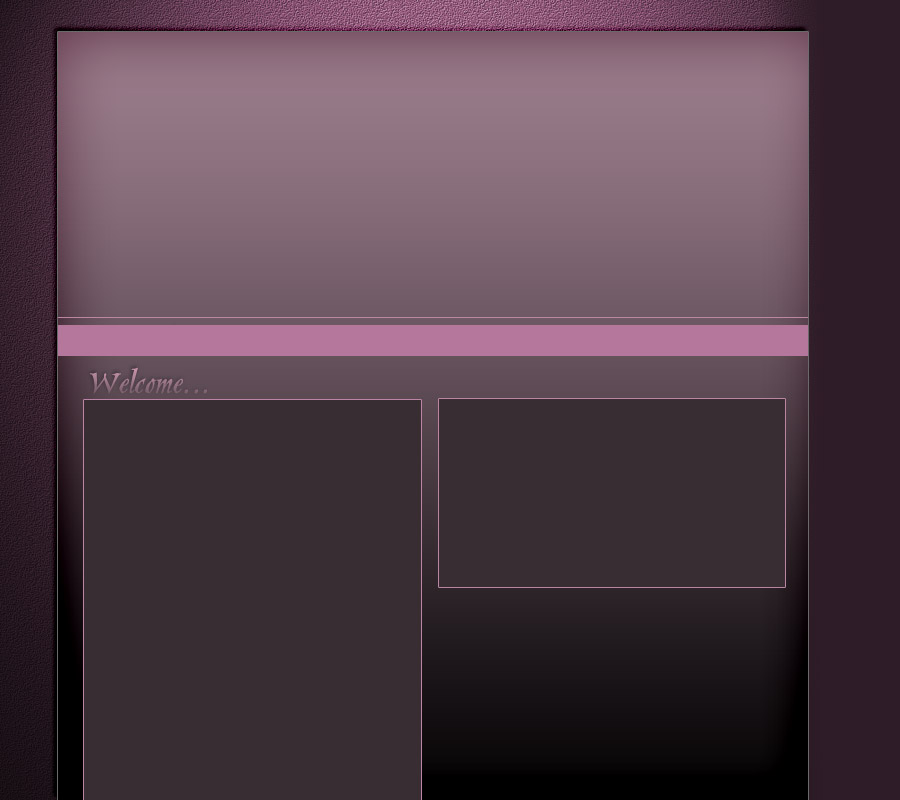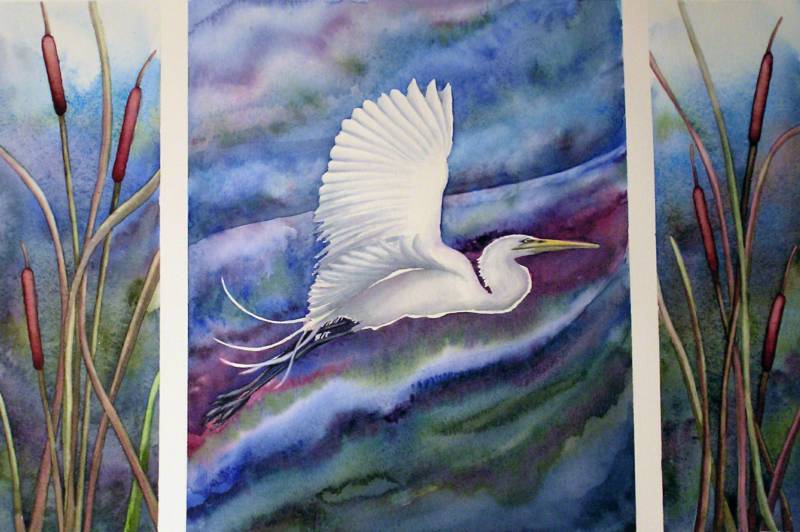 "Painting a watercolor is an unfolding mystery. You don't know the outcome until the end!  The artist has an idea in her mind, but the fluid pigments have minds of their own.  The

painting evolves and the outcome is always a surprise,   be it successful or disappointing.  Painting watercolors is always a path of wonderment for me and I never tire of the journey."
  Diane Tharp has been a watercolor artist for over 20 years.  She lives in Fair Oaks, California. Her paintings reflect her love of nature and the amazing colors and moods found in the natural world.


Please contact me if

you are interested in

any of these paintings

or prints!

'Egret Triptych"     13" X 21"  prints $125

      7" X 11"   prints  $70

Copyright belongs to Diane Tharp,  dianetharpwatercolors.com.  All images on this website are the property  of Diane Tharp and the copying of images is illegal.


Murals

Below are pictures of commissioned murals.  Contact me if you are interested in commissioning a mural in your home.

Current and Upcoming Shows:

    Come see my artwork at the Gold

Country Gallery in Placerville starting

June, 2014!

My newest series is called "Wildlife Recreation".  What do birds and other animals in the wild do to entertain themselves?  Here are a few ideas!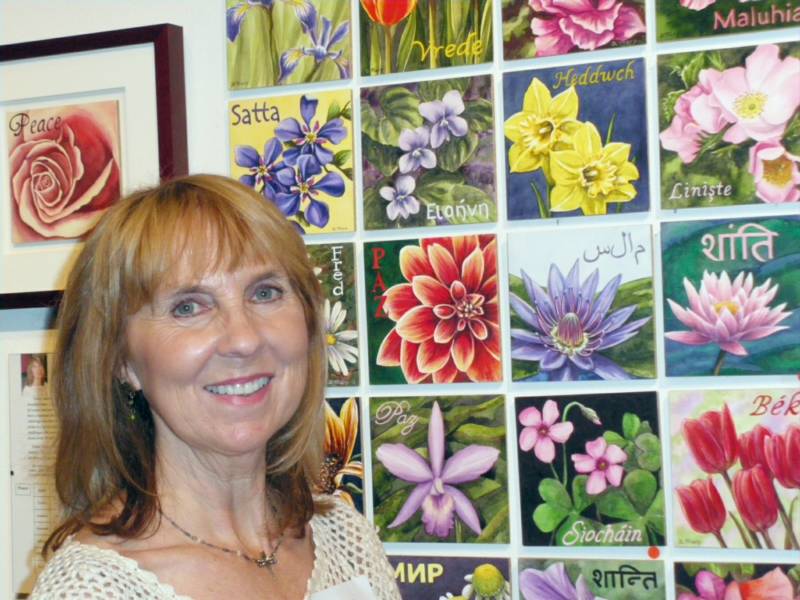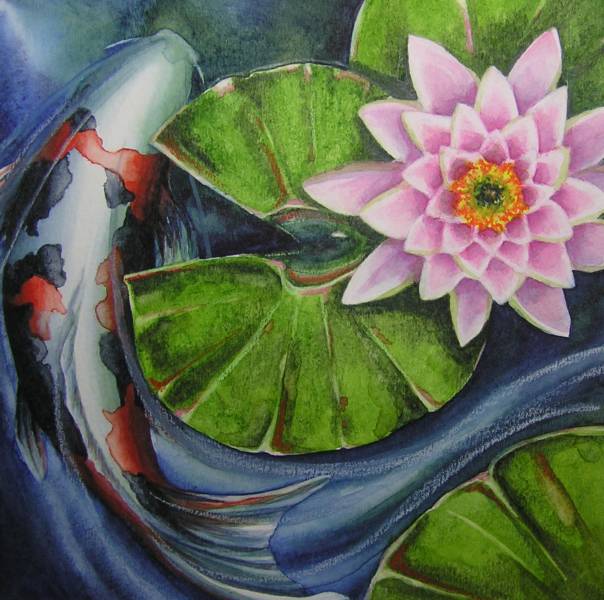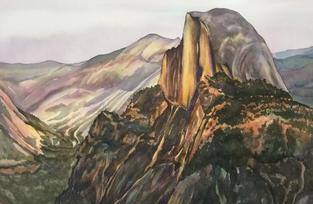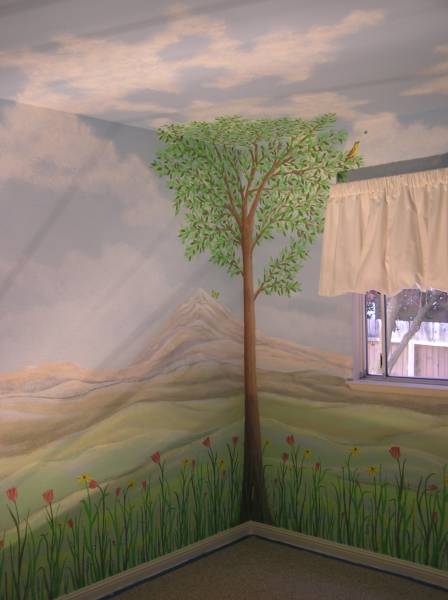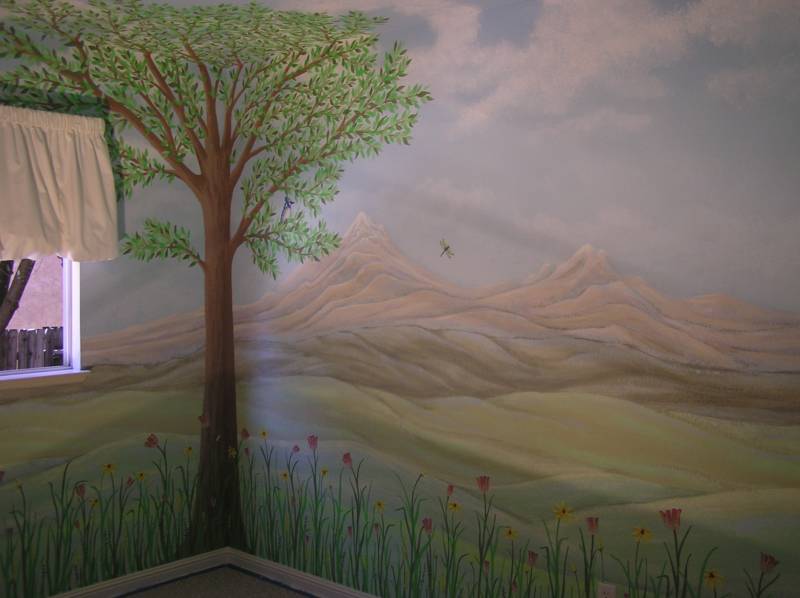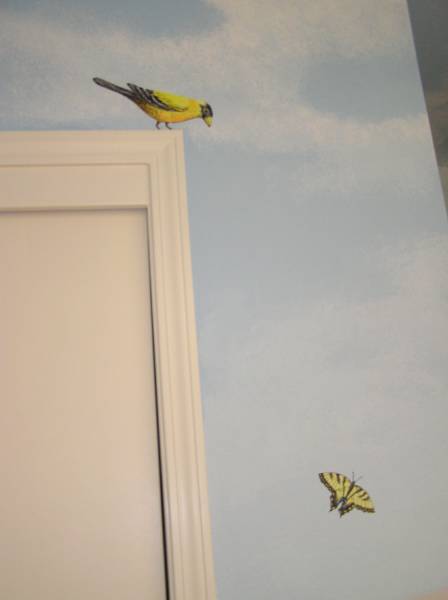 "Biggest Fan" 13" x 21"   $400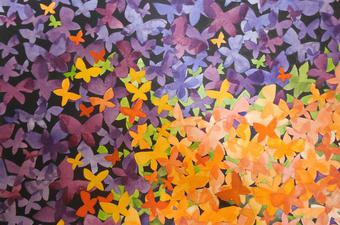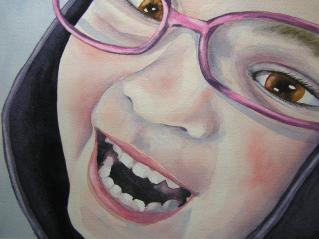 "Crooked Glasses"   Not for sale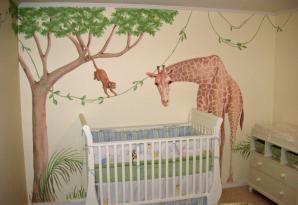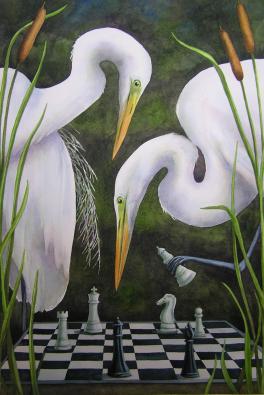 "Chess Match"    13' x 21"        $500

                          Prints           $150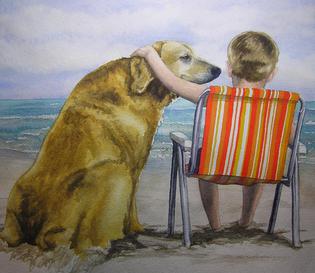 "Rubber Ducky Races:   13" x 21"      $500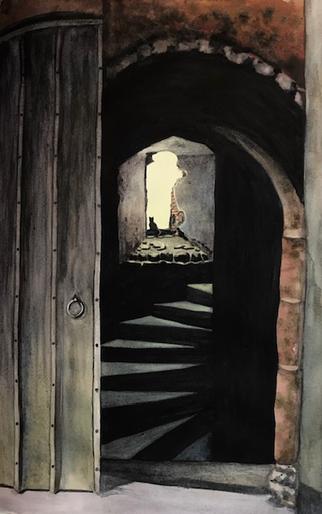 "In the Rough"       13" x 21"            $500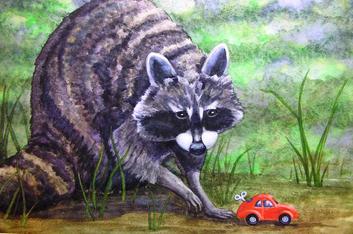 "Snake Eyes"      13" x 21"       $500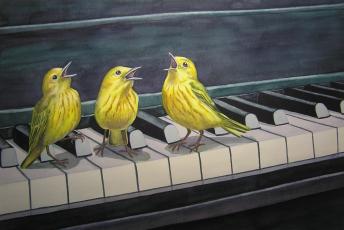 "Choir Practice"     13" x 21"         $500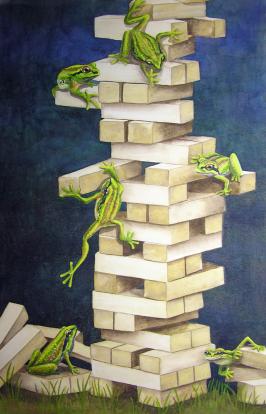 "Jenga!"       13" x 21"      $500